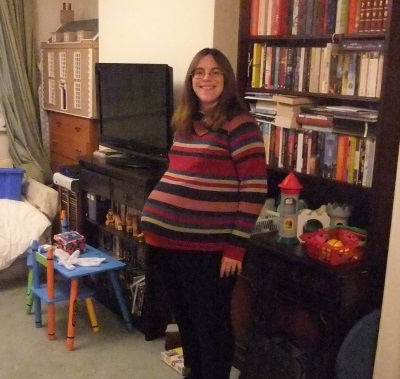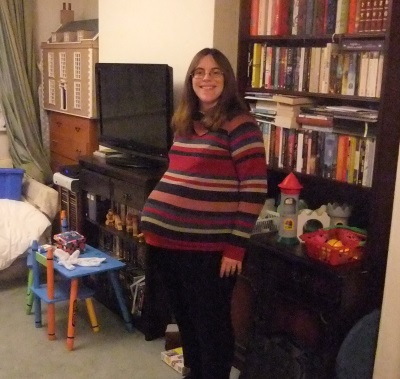 Baby bump at 35.5 weeks.
It's been a little under two years since my last blogging break … and, as many Aliventures readers know, my husband and I are expecting our second child, a little brother for Kitty, due 15th December 2014.
Once again, I'm taking a few months of maternity leave. I won't be publishing any new posts or sending out any newsletters, and plan to be back around April/May 2015.
Get New Posts as Soon As I'm Back
I've got a lot I want to blog about in 2015, and so you don't miss out, pop your email address in below to get those posts straight to your inbox:
(You can also get updates by RSS.)
While I'm Away…
If you're a blogger, check out my Blogger's Guides. The discount code "babytime" will give you $10 off any individual guide, or off the four-pack of guides. (Enter it after adding the Guide(s) to your shopping cart.)
The four guides are:
The Blogger's Guide to Freelancing – make real money from blogging, by finding freelance writing jobs (suitable for confident writers)
The Blogger's Guide to Effective Writing – learn how to write great blog content (suitable for new and established writers, updated 2013)
The Blogger's Guide to Irresistible Ebooks – write and publish an ebook on your blog (suitable for anyone who's been blogging for a few months or longer)
The Blogger's Guide to Loyal Readers – attract more readers to your blog, and keep them there (suitable for established bloggers and those yet to start a blog)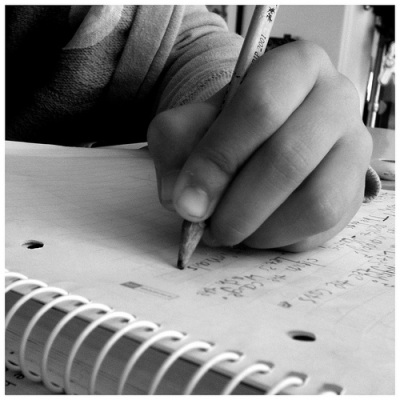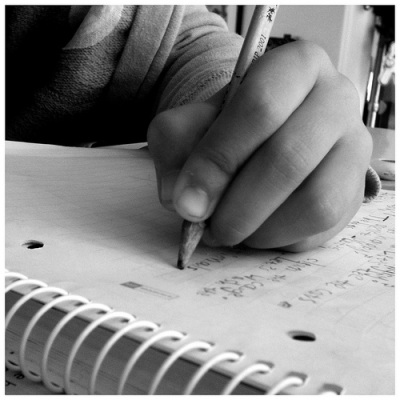 Image from Flickr by Vassilis Online
If you're looking for some writing-related reading, try these popular posts on Aliventures:
Eight Secrets Which Writers Won't Tell You
The Four Essential Stages of Writing
What it Feels Like When Your Writing is Rejected – and How to Bounce Back
How I Make My Living as an Online Writer (And How You Could Too)
Seven Crucial First Steps for Your Writing Career
I hope you have a wonderful end to 2014 and start to 2015 … and I look forward to being back with lots of new ideas for Aliventures (plus some baby photos). 🙂