Aliventures Break (While Ali Has Another Baby!)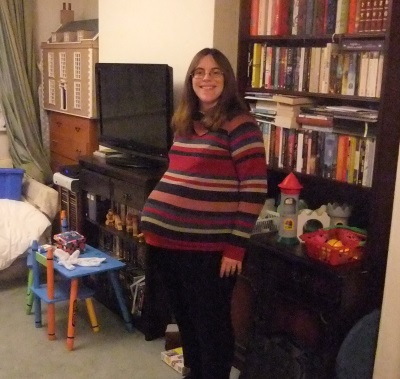 Baby bump at 35.5 weeks.
It's been a little under two years since my last blogging break … and, as many Aliventures readers know, my husband and I are expecting our second child, a little brother for Kitty, due 15th December 2014.
Once again, I'm taking a few months of maternity leave. I won't be publishing any new posts or sending out any newsletters, and plan to be back around April/May 2015.
Get New Posts as Soon As I'm Back
I've got a lot I want to blog about in 2015, and so you don't miss out, pop your email address in below to get those posts straight to your inbox:
(You can also get updates by RSS.)
While I'm Away…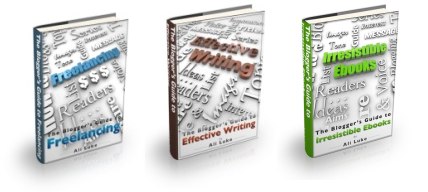 If you're a blogger, check out my Blogger's Guides. The discount code "babytime" will give you $10 off any individual guide, or off the four-pack of guides. (Enter it after adding the Guide(s) to your shopping cart.)
The four guides are:
The Blogger's Guide to Freelancing – make real money from blogging, by finding freelance writing jobs (suitable for confident writers)
The Blogger's Guide to Effective Writing – learn how to write great blog content (suitable for new and established writers, updated 2013)
The Blogger's Guide to Irresistible Ebooks – write and publish an ebook on your blog (suitable for anyone who's been blogging for a few months or longer)
The Blogger's Guide to Loyal Readers – attract more readers to your blog, and keep them there (suitable for established bloggers and those yet to start a blog)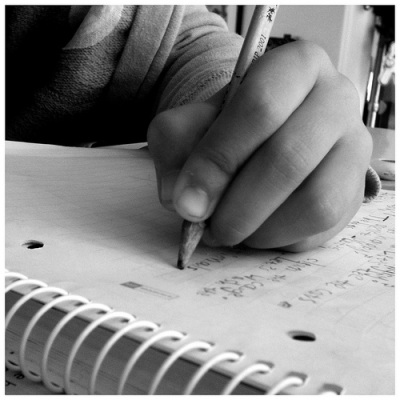 Image from Flickr by Vassilis Online
If you're looking for some writing-related reading, try these popular posts on Aliventures:
Eight Secrets Which Writers Won't Tell You
The Four Essential Stages of Writing
What it Feels Like When Your Writing is Rejected – and How to Bounce Back
How I Make My Living as an Online Writer (And How You Could Too)
Seven Crucial First Steps for Your Writing Career
I hope you have a wonderful end to 2014 and start to 2015 … and I look forward to being back with lots of new ideas for Aliventures (plus some baby photos). 🙂
About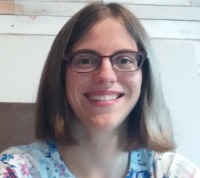 I'm Ali Luke, and I live in Leeds in the UK with my husband and two children.
Aliventures is where I help you master the art, craft and business of writing.
My Novels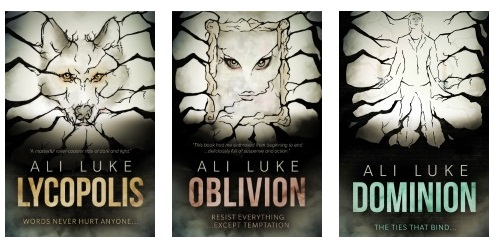 My contemporary fantasy trilogy is available from Amazon. The books follow on from one another, so read Lycopolis first.
You can buy them all from Amazon, or read them FREE in Kindle Unlimited.