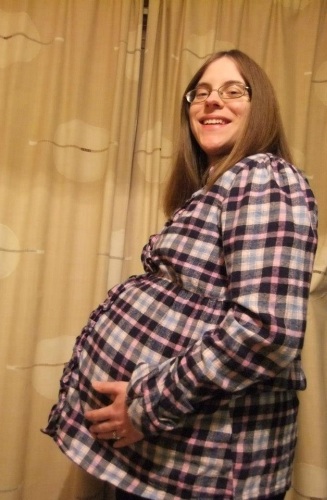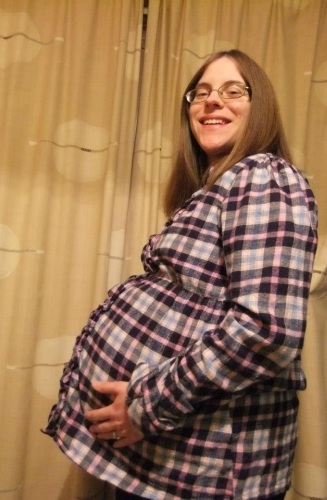 As you can probably tell from the photo above, I'll be having a baby soon (due date is 21st February). This is our first child; my husband and I are very much looking forward to welcoming her into the world.
So I can concentrate on being a  mum, I won't be publishing any updates on the Aliventures blog, or sending out the Aliventures newsletter, from now (January 24th) until late April.
Don't Miss Out Once I'm Back!
To make sure you're the first to know once I'm back at my desk, pop your email address in below to receive my blog posts straight to your inbox.
(You can also get updates by RSS.)
While I'm Away…
If you're a blogger, check out my Blogger's Guides. The discount code "babytime" will give you $5 off any individual guide, or $5 off the four-pack of guides. (Enter it after adding the Guide(s) to your shopping cart.)
The four guides are:
The Blogger's Guide to Freelancing – make real money from blogging, by finding freelance writing jobs (suitable for confident writers)
The Blogger's Guide to Effective Writing – learn how to write great blog content (suitable for new and established writers)
The Blogger's Guide to Irresistible Ebooks – write and publish an ebook on your blog (suitable for anyone who's been blogging for a few months or longer)
The Blogger's Guide to Loyal Readers – attract more readers to your blog, and keep them there (suitable for established bloggers and those yet to start a blog)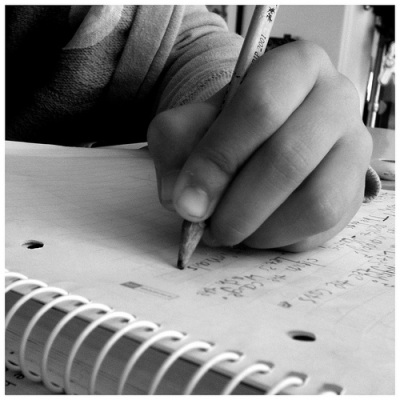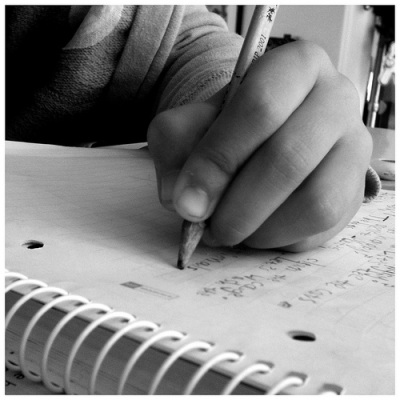 Image from Flickr by Vassilis Online
If you're looking for some writing-related reading, try these popular posts on Aliventures:
Eight Secrets Which Writers Won't Tell You
The Four Essential Stages of Writing
What it Feels Like When Your Writing is Rejected – and How to Bounce Back
I'm off to start a new adventure … but I'll be back soon with plenty to say about writing, blogging and self-publishing. 🙂
Ali x