How Long is a Novel … and How Long Should YOUR Novel Be?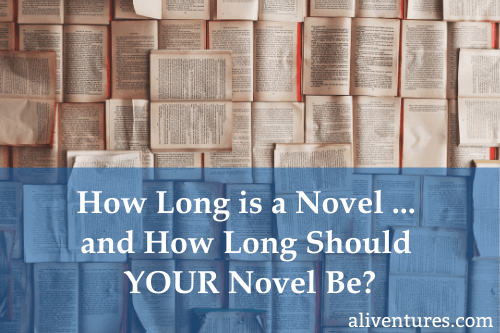 For some writers, the question "how long should a novel be?" sounds a bit like "how long is a piece of string?" They feel that their novel should be long enough to get the job done – even if that means it falls outside the bounds of what readers and publishers are used to.
However, if you've written something that's 20,000 words, readers will feel cheated if you describe it as a novel. Similarly, if it's 500,000 words, that's probably a whole trilogy (or more) of novels.
Whether you're aiming for traditional publication or planning to self-publish, you want your writing to fit in with what readers expect.
So how long is a novel?
Seven of the Best Freelance Writing Websites: Tips, Insights, Jobs, and More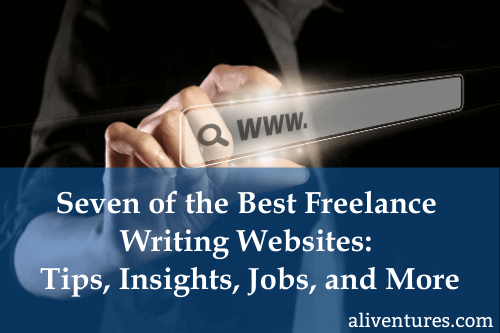 Are you looking into freelance writing … or hoping to pick up more gigs, find better-paying clients, or make the most of your hours you spend freelancing?
There are so many great freelance writing websites out there that it was hard to pick my favourites! But I managed to narrow it down to seven, covering a great range of practical advice, inspiration, job leads, and more.
(more…)
About
I'm Ali Luke, and I live in Leeds in the UK with my husband and two children. Aliventures is where I help you master the art, craft and business of writing.
Archives
Want to see
all
the posts on Aliventures?
Just head on over to the Archive:
My Novels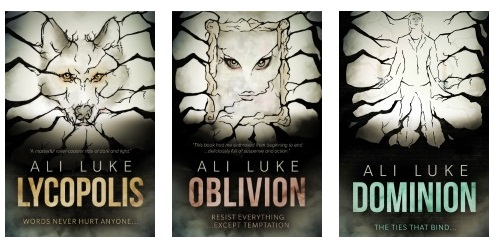 My contemporary fantasy trilogy is available from Amazon. The books follow on from one another, so read Lycopolis before the others.
You can buy or sample them on your local Amazon, or read all three FREE in Kindle Unlimited.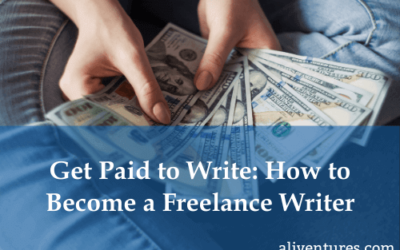 There are several different ways to get paid for your writing … but one of the most straightforward is to become a freelance writer. I've written quite a bit about freelancing before, but today, I wanted to cover the basics of how to actually get started with freelancing. And if you're not sure…
read more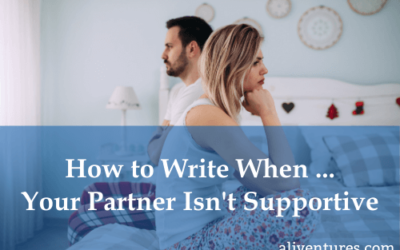 One really tough issue that I've seen coming up over and over again, from lots of different writers, is "My partner doesn't support my writing." If you've got a spouse or live-in partner who's unsupportive (or even critical) about you taking the time to write, that can be a huge challenge. (Similarly, if you're living…
read more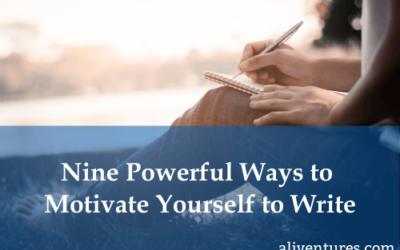 All writers struggle with motivation at times. Whether you're writing freelance pieces, content for your blog, a novel, short stories, poetry, or even an essay, thesis, or dissertation … it can be really tough to stay motivated to write. Even after 12+ years of writing full-time, I still have days when I don't feel motivated…
read more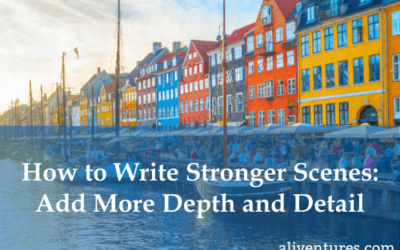 All stories are, at one level, a collection of scenes. It can be tough to get scenes right. Maybe the action and surroundings were so vivid in your head, but they just haven't translated well to the page. We're going to take a look at how to write stronger scenes by adding more depth and detail. Before we dig in, I want to…
read more