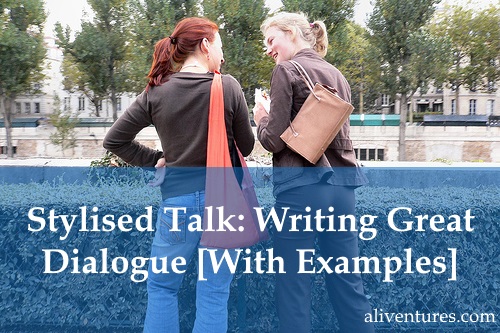 Image from Flickr by procsilas
This post was first published in August 2015, and updated in February 2019.
If you're a fiction writer, unless you're writing a very short story or something decidedly experimental, you're going to have to write dialogue.
For some writers (me included), dialogue comes easily. It may even be a little too easy – sometimes, the first words you think of aren't necessarily the best. Other writers don't like dialogue, but they recognise it's an essential part of their story.
Great dialogue can immerse the reader in your book, your world, and most especially your characters.
Poor dialogue jars the reader, and may even see them put the book down in frustration.
If you need a quick refresher on the basics of dialogue before we get going, here are a couple of links. They'll open in a new tab so you don't lose your place here:
Here, I want to dig deep into what makes for great dialogue … and what holds writers back.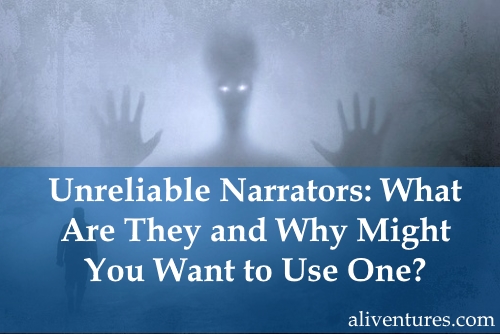 An unreliable narrator is a first person narrator who doesn't entirely tell the truth.
That might be because they're biased or deluded – or it could be because they're outright lying to us (or, at the very least, deliberately omitting the truth).
We could argue that all narrators are at least a little unreliable: we expect them to show some degree of bias, and we expect their narrative to be clouded at least slightly by their own preconceptions. As readers, we filter these without really thinking about them to come up with a more objective truth.
But to be a true "unreliable narrator", the narrator needs to be going further than this in omitting facts, or manipulating them, to put a very different light on events. (more…)
About
I'm Ali Luke, and I live in Leeds in the UK with my husband and two children. Aliventures is where I help you master the art, craft and business of writing.
My Novels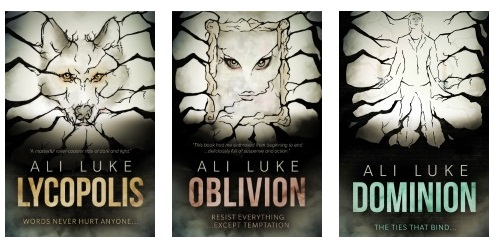 My contemporary fantasy trilogy is available from Amazon. The books follow on from one another, so read Lycopolis before the others.
You can buy or sample them on your local Amazon, or read all three FREE in Kindle Unlimited.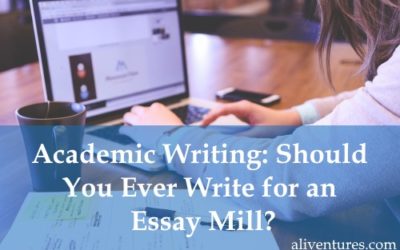 If you've been freelancing for any length of time, you've probably come across sites that sell essays to university students. These are "essay mills". Briefly, in about 2008, I ran a blog about student life, and I was constantly approached…
read more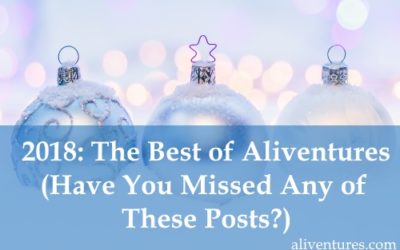 Reminder: you've got the rest of this week (until the end of Friday) to get your hands on Get Writing at "pay what you want" prices. You can pay as little as a dollar to get the whole ebook, plus all the bonus goodies. Another…
read more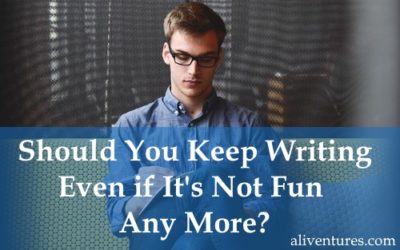 I mentioned in the Aliventures newsletter a couple of weeks ago that I finished NaNo on 23,000 words: not all that close to the 50,000 words I'd been aiming for! So what happened? Several things: I had a bad cold, my kids were poorly, and we had a few unexpected...
read more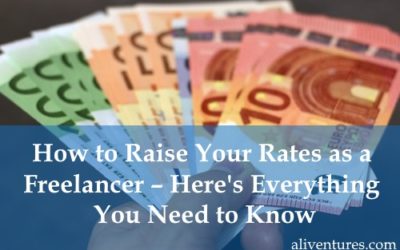 If you freelance – whether that's writing, editing, mentoring, or offering any other type of writing service to clients – there will come a time when you want to raise your rates. This is a normal…
read more