Welcome to the Aliventures shop! This is where you can get your hands on lots of writing goodies.
If you're interested in my online courses, you can find details of those here.
The Supercharge Your Writing series is designed to help you make the most of your writing time … and enjoy it more, too.
The series consists of:
Each of those has a short guide (20 – 24 pages) plus three handy printables to help you put what you've read into practice.
You can buy them separately for $8 each, or you can get your hands on all four for just $20 for the set. (Sale ends Thurs 22nd July.)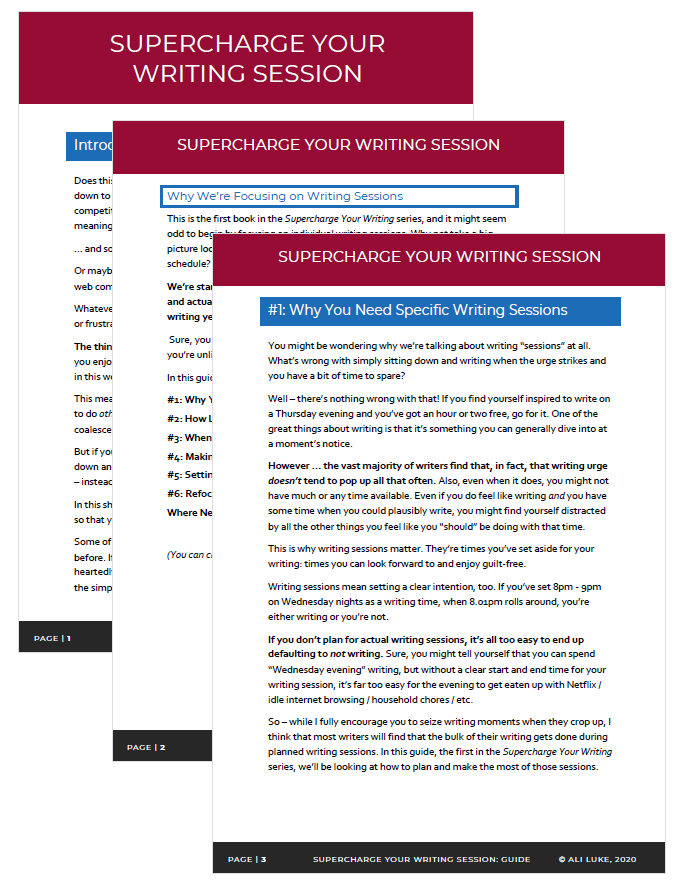 Get Writing is a set of 4 guides that offer a beginner-friendly introduction to four key areas of writing: blogging, short stories, novels and freelancing.
Each section has key tips, a detailed four week plan, plus "going further" suggestions. The ebook is designed to help you explore different types of writing – ideal if you want to write but you don't know what, or if you'd like to try something new.
It also comes with seven bonuses, including printable checklists, a blog post outlining template, fiction prompts, website creation instructions, and more.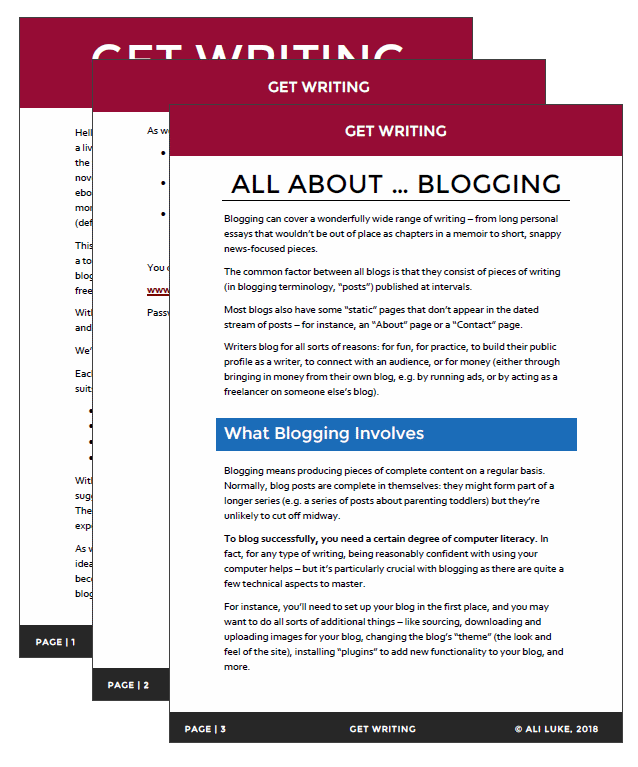 The Self-Study Seminar Packs each contain four full seminars, plus transcripts and worksheets, from my Writers' Huddle site (which ran Feb 2012 – Apr 2018).
The six packs are:
The Time Management Pack (#1) – which covers making time to write (however busy you are), better planning, conquering procrastination and writers' block, and being a successful writer.
The Craft of Fiction Pack (#2) – which covers writing dialogue, using flashbacks effectively, structuring and pacing your scenes and writing descriptions.
The Self-Publishing Pack (#3) – which covers key writing milestones to celebrate, how to use Styles in MS Word, how to publish an ebook on Amazon, and how to craft a great blurb.
The Freelancing Pack (#4) – which covers reasons to freelance, how to be a freelance copywriter or editor, how freelancing intersects with entrepreneurship, and how to find clients.
The Advanced Fiction Pack (#5) – which covers finding and evaluating story ideas, writing great heroes and villains, handling viewpoint, and adding depth to your characters.
The Novel Editing Pack (#6) – which covers structuring and outlining your novel, revising, and goes into detail about the revising and editing process, including how to keep track of everything.
They cost $20 each, or you can get all six for just $50.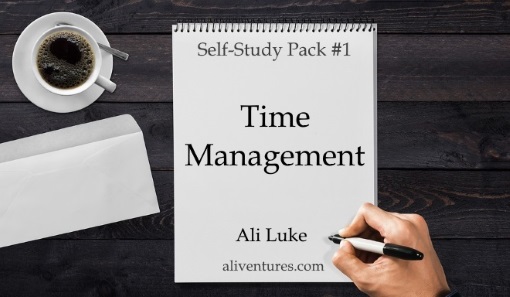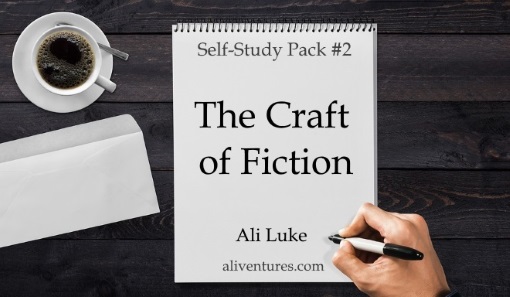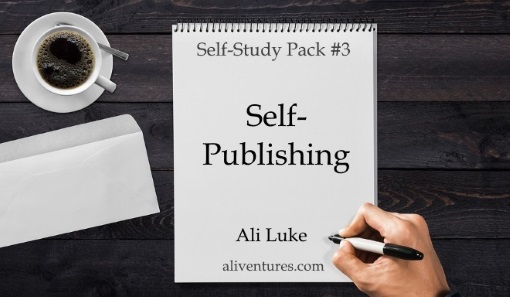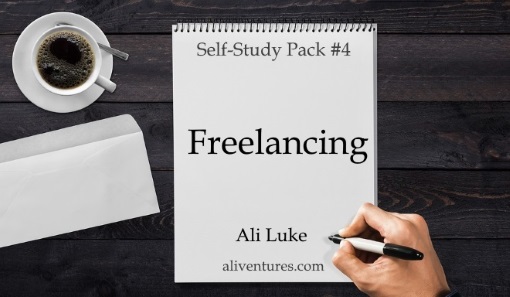 My two freelancing courses are designed to help you start or progress a freelance writing career.
They are:
Start Freelancing – a beginner-friendly course that takes you through setting up your freelancing business, getting experience, setting your rates, finding gigs, pitching editors, and more
Freelance Confidence – a course that follows on from Start Freelancing and covers building your portfolio, staying organised, marketing yourself, reaching financial success, and more
Each course is $50 and there's a full 60 day no-quibbles refund period.