NaNoWriMo 2013: Are You In?
For the uninitiated, NaNoWriMo is short for (inter)National Novel Writing Month. It takes place every November.
Across the world, tens of thousands of writers sign up to the challenge of writing a 50,000 word novel in just one month. (That's 1,667 words per day.) To "win" the challenge, you need to write that many words by the end of November 30th.
It's free and easy to join: you simply head over to the NaNoWriMo website and click "Sign Up".
Not sure whether or not it's for you? Take a look at my NaNo post from last year, 4 Reasons Why You Should Do NaNoWriMo … and 4 Reasons You Shouldn't.
Here's Why I'm In (This Year)
I took part in – and "won" – NaNo in 2007. Every year since then, I've been either already writing, or busy editing, a novel.
This year, I'm giving it a go again.
It's been tough to find time for my fiction over the last couple of years. My fiction-writing makes up a tiny proportion of my income, so it's rarely a priority – especially now Kitty's on the scene.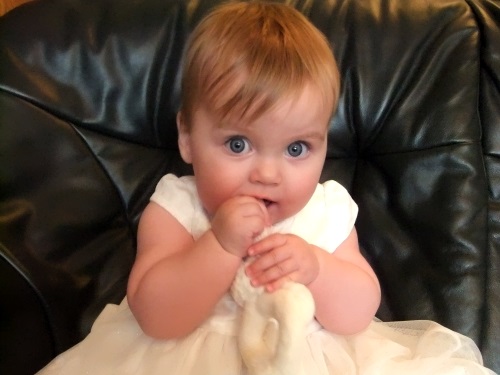 But I really want to get more fiction written. I'd like to get the next Lycopolis book out early next year, and the third one at the end of next year. I'm currently almost done on Draft Two of the current book, and I'm planning to spend NaNo bashing out a rough draft (or most of one!) of the third.
Some Great NaNoWriMo Resources
I'm going to be using K.M. Weiland's excellent Structuring Your Novel (Amazon.com / Amazon.co.uk) to help me with the planning (as I think I'm going to have, at best, a day to plan before November starts.)
I'll be turning to Rachel Aaron's inspiring 2k to 10k (Amazon.com / Amazon.co.uk) to help me get words down faster.
And I'll be dipping in and out of Chris Baty's No Plot? No Problem! (Amazon.com / Amazon.co.uk) for inspiration along the way.
How About You?
Will this be the year you say "yes" to your novel?
(Go ahead and say "no" to everything else. Especially housework.)
If you know that 50,000 words is going to be a totally unrealistic target for you, join in anyway! Be a rebel – go for a smaller target. How about 25,000, 10,000, or even 5,000 words?
Technically, NaNoWriMo is supposed to be 50,000 words on a brand new novel in a month. But if you want to edit one instead, or write a non-fiction project … go for it.
However you go about it, if you're going to be taking part in NaNoWriMo, good luck! Drop a comment below and let me know what you'll be writing.
I'll be tweeting and Facebooking about my progress during November – you can find me on Twitter at @aliventures and on Facebook at facebook.com/aliventures.
About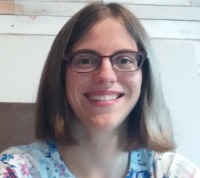 I'm Ali Luke, and I live in Leeds in the UK with my husband and two children.
Aliventures is where I help you master the art, craft and business of writing.
My Novels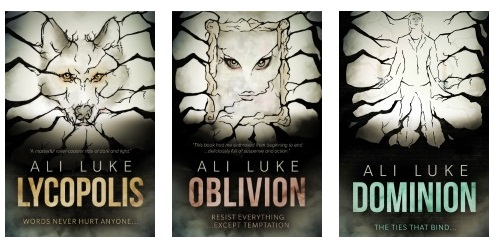 My contemporary fantasy trilogy is available from Amazon. The books follow on from one another, so read Lycopolis first.
You can buy them all from Amazon, or read them FREE in Kindle Unlimited.