How to Create a Writing, Publishing and Marketing Plan for the Year [Includes Template]
Did your writing go as well in 2013 as you hoped?
If not, you're definitely not alone! My plans didn't quite work out either.
In fact, "plans" is probably a bit generous. Often, what I have are writing dreams – "finish my novel this year" or "find time to market the previous novel".
It's always easy to put off my fiction-writing for another month … and another … and another. And I can't remember when I last did any marketing of Lycopolis.
Plus, I'm not planning in a vacuum. I want to allow time for my editor to edit my novel. I also want time for reviewers to have – and read! – advance copies.
So this year, I've made a spreadsheet, detailing what I'll be doing each month. Here's how it looks (click the image to see a bigger version):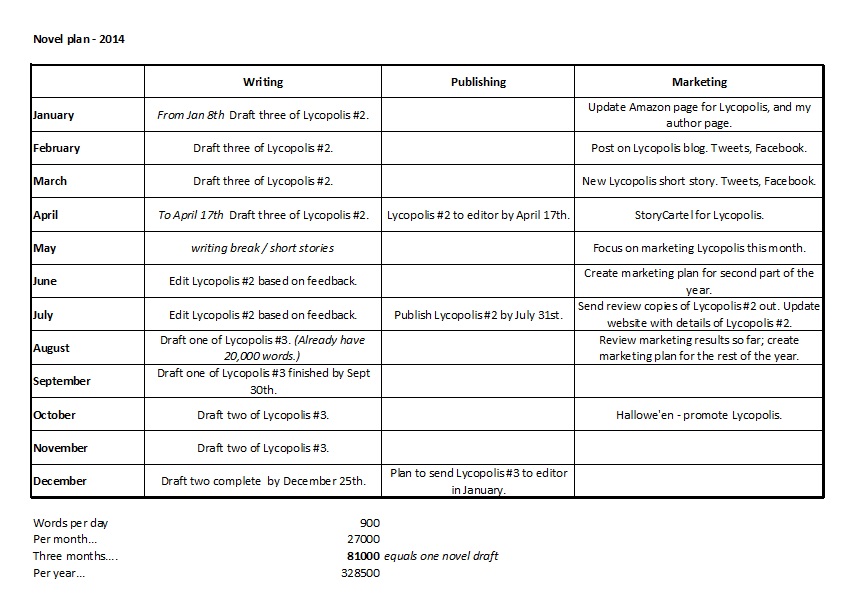 At the bottom of the spreadsheet, I've worked out what I need to write each day to complete a novel draft in three months. That sounds fast – it's certainly a lot faster than the year or more it normally takes me! – but it actually means writing a fairly-realistic 900 words per day.
If you want to download the spreadsheet and use it for your own planning, or to plug numbers in for your own word count, here it is:
Ali's 2014 Fiction Writing Plan
Blank Writing Planning Template
I've designed it to fit on one sheet of paper when printed in landscape format. (If you're in the US, you may have to adjust the sizing slightly as I've used A4 paper – which is what we have in the UK.)
Tip: Don't feel that you have to plan out every single detail in advance. I've left "marketing" for the last few months of the year blank, as I want to see what works early on.
Establishing a New Writing Time
During my NaNoWriMo attempt last November, I started doing something new: I wrote in the evenings, around 8pm – 9.30pm. While mornings used to be a better writing time for me, I now find it easier to write when I know the rest of my to-do list is complete – and Kitty is asleep!
Paul (my husband) and I have agreed that we'll aim to watch no more than an hour of TV on "worknights" (Sun – Thurs).
Your schedule may be completely different to mine, but whatever it looks like, try to find:
A regular time of day when you can write. (If your schedule chops and changes, can you tie the time to events rather than the clock – e.g. always writing for 30 minutes straight after work, or writing during your lunch hour?)
A quiet place to write – I'm using my study upstairs.
A "trigger" to get you started on writing – for me, this is the point where Paul and I have eaten dinner and whatever we're watching on TV has finished.
A writing-related treat – mine's going to be reading a chapter or two of whatever book I have on the go after I've done my writing for the day.
Here are the spreadsheet links again:
Ali's 2014 Fiction Writing Plan
Blank Writing Planning Template
I'd love to hear about your writing plans … drop a comment below to tell me what 2014 has in store for you. 🙂
About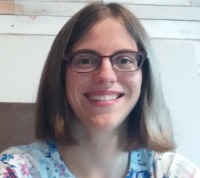 I'm Ali Luke, and I live in Leeds in the UK with my husband and two children.
Aliventures is where I help you master the art, craft and business of writing.
My Novels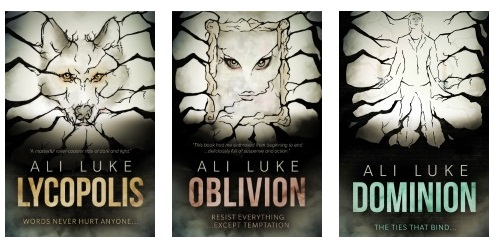 My contemporary fantasy trilogy is available from Amazon. The books follow on from one another, so read Lycopolis first.
You can buy them all from Amazon, or read them FREE in Kindle Unlimited.