Announcing: Blog Critiques and Reviews – One Week Only!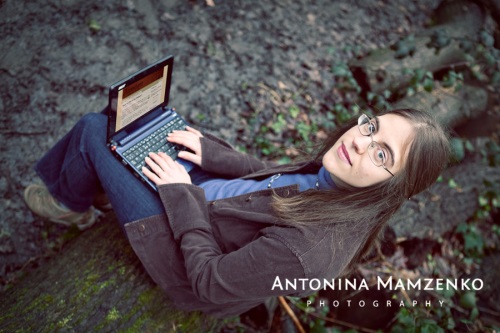 Long-time Aliventures readers might remember that back in October 2011, I briefly offered blog critiques and reviews.
If you missed out that time, or weren't around then, or want a critique of your new / updated blog, now's your chance. 🙂
When you buy a blog critique and review, you get:
Reassurance about what you're already doing well.
Ten specific tips on what you could do to improve your blog.
A detailed review of one of your posts, including editorial suggestions.
I'm only offering this for one week, until Friday 2nd August (to avoid getting overwhelmed with requests). However, you can buy now and book your review any time during the next three months.
And… you can even get the review & critique free by buying my Blogger's Guide four-pack of ebooks. (The four-pack is $66 and the review & critique on its own is $35.) Again, this is only valid for one week.
You can get all the details, and book your review & critique, here.
If you've got any questions, just pop a comment below or email me – ali@aliventures.com.
About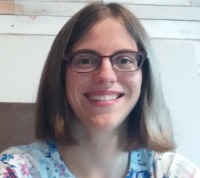 I'm Ali Luke, and I live in Leeds in the UK with my husband and two children.
Aliventures is where I help you master the art, craft and business of writing.
My Novels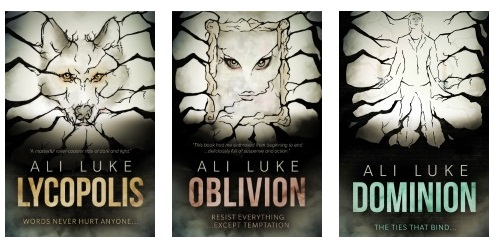 My contemporary fantasy trilogy is available from Amazon. The books follow on from one another, so read Lycopolis first.
You can buy them all from Amazon, or read them FREE in Kindle Unlimited.