Seven of the Best Freelance Writing Websites: Tips, Insights, Jobs, and More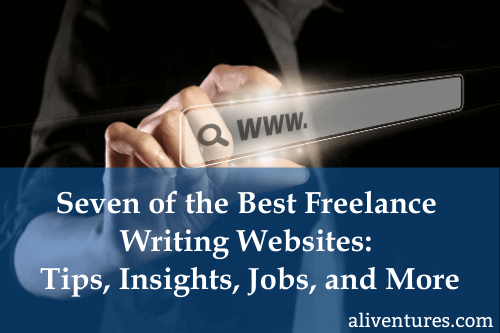 Are you looking into freelance writing … or hoping to pick up more gigs, find better-paying clients, or make the most of your hours you spend freelancing?
There are so many great freelance writing websites out there that it was hard to pick my favourites! But I managed to narrow it down to seven, covering a great range of practical advice, inspiration, job leads, and more.
Carol Tice's site Make a Living Writing is a fantastic, well-established resource for freelancers. Carol tells it like it is, speaking out against content mills and low-pay, and encouraging freelancers to value their services. She runs the popular freelancing community Freelance Writers Den, too.
Best for: Newer freelancers, particularly those trying to escape content mills, as well as established freelancers.
Start with: Entry-Level Freelance Writing Jobs for Beginners: The Definitive Guide
This website isn't just for freelance writers, but the majority of their posts are either squarely aimed at freelancers or at least touch on things that are relevant to freelancing. The Write Life also has regular round-ups of paying markets (usually websites and magazines) on specific topics, such as publications on religion and spirituality. 
Best for: Newer freelancers, freelancers looking for paying markets in specific niches
Start with: 8 of Your Burning Questions About Freelance Writing Pitches – Answered
Craft Your Content offers editing and coaching services for writers – and they also have a fantastic blog. Their posts cover a range of subjects, like finding your voice, getting organized, and even taking notes effectively. Most of their posts are applicable to freelancers as well as to other writers.
Best for: Freelancers who want a thoughtful read or who need a confidence boost.
Start with: To Do or Not to Do? The Art of Avoiding Procrastination
Be a Freelance Blogger has plenty of posts about blogging markets, so it's a great place to turn if you're looking for new blogging gigs. You'll also find tips on subjects like SEO (search engine optimization), business skills, avoiding fee-dodging clients, and more.
Best for: New and established freelancers looking for blogging gigs or blogging tips.
Start with: How to Cheat and Steal Your Way to Endless Blog Post Ideas
Freelance Writing Jobs publishes a post every weekday rounding up (as you might expect!) freelance writing jobs. A lot of other sites are focused on blogging opportunities, but Freelance Writing Jobs tends to have quite a few other gigs listed too.
Best for: Writers looking for new gigs.
Start with: 100 Websites That Pay Writers – or the current day's job listings.
ProBlogger itself is a useful site if you want some blogging tips and advice – whether as a freelance blogger or for your own website. For freelancers, though, the ProBlogger Jobs Board is an especially good resource. It has new jobs every day, and while many will be low-paid, there are some strong opportunities listed here too (I've found many good clients over the years through this jobs board).
Best for: New and established bloggers looking for fresh gigs.
Start with: 10 Tips to Help You Land a Job as a Freelance Blogger
While Smart Blogger covers blogging topics more generally, they've also got a lot of great content specifically for freelance writers (you can find these collated in their freelance writing hub). Their posts tend to be long, in-depth, and full of practical tips – with a nice balance between beginner-friendly pieces and articles aimed at more experienced writers
Best for: Freelance bloggers at all levels.
Start with: 36 Underrated Ways to Find PAID Freelance Writing Jobs in 2021
All of these freelance writing sites (and blogging sites) are great ones to read on a regular basis. They'll help you find freelancing gigs, improve your skills, and gain confidence on your freelancing journey.
---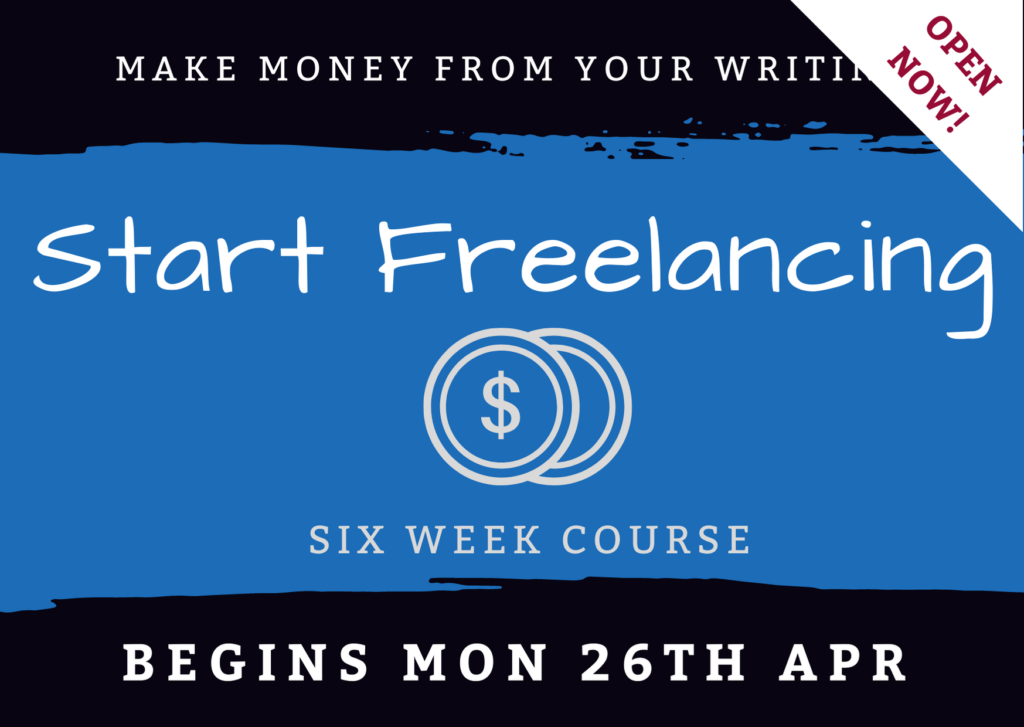 If you're getting started in freelancing (or want a refresher), Start Freelancing begins TODAY (Monday 26th April). You can still register until the end of Friday, but the sooner you join, the sooner you'll get access to all the course materials.
Start Freelancing is a six-week online course with lots of group support built in. You're encouraged to tackle the course alongside the group, but you also have the freedom to work through more quickly or slowly if that suits you better. You can find out all about it here.
About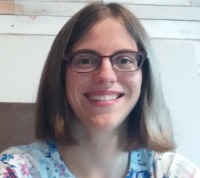 I'm Ali Luke, and I live in Leeds in the UK with my husband and two children.
Aliventures is where I help you master the art, craft and business of writing.
My Novels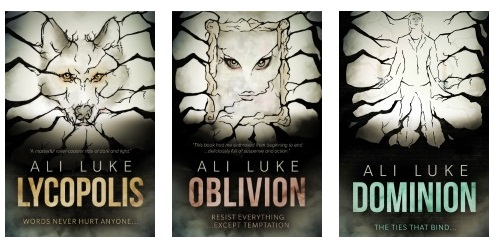 My contemporary fantasy trilogy is available from Amazon. The books follow on from one another, so read Lycopolis first.
You can buy them all from Amazon, or read them FREE in Kindle Unlimited.