Super Summer Sale on the Blogger's Guide Four-Pack (Time-Limited)

I'm celebrating six years (!) since I quit my day job and became a full-time writer/blogger.
So, until Tuesday 12th August, you can get all four of my Blogger's Guides for just $33.
(They normally cost $29 each, or $66 for four.)
Sounds like just what you need? Head on over to the Blogger's Guide website to get your hands on them.
If you'd like to know a bit more about the Blogger's Guides first, though, just read on.
The Blogger's Guides are a series of ebooks, each covering a key aspect of professional blogging – the type of blogging where you hope to make money (though you might well also be doing it for fun).
The four Guides are:
The Blogger's Guide to Freelancing – this explains the exact process I used to launch my freelancing career (while working a full-time day job).
The Blogger's Guide to Effective Writing – this is packed with tips and techniques to help you go further with your writing.
The Blogger's Guide to Irresistible Ebooks – this covers what you need to do to create a free or paid-for ebook, with step by step advice.
The Blogger's Guide to Loyal Readers – this goes through everything you need to do to (a) get your blog in shape for visitors and (b) draw them in.
Taken as a set, they teach you everything I've learned in over six years of writing for dozens of different blogs.
You can find out more about them – and snap up a bargain – here.
The sale only runs until the end of Tuesday 12th August, and I won't be posting about it again on the blog – so make sure you check it out today.
If you've got any questions about the Guides, just pop a comment below, or email me on ali@aliventures.com.
About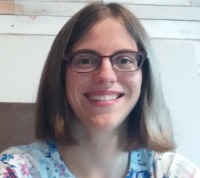 I'm Ali Luke, and I live in Leeds in the UK with my husband and two children.
Aliventures is where I help you master the art, craft and business of writing.
My Novels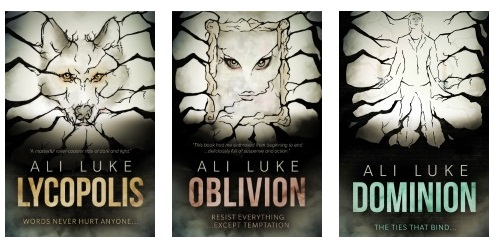 My contemporary fantasy trilogy is available from Amazon. The books follow on from one another, so read Lycopolis first.
You can buy them all from Amazon, or read them FREE in Kindle Unlimited.