Next Course
Start Freelancing
Six week course, runs Mon 26th April – Sun 6th june
Start Freelancing begins on Monday 26th April and runs for six weeks. It's a practical, hands-on course that's suitable for brand new freelancers and for those with a bit of experience who want to go further.
All courses run for six weeks, with a further four week support period.
If you're interested in a course that isn't currently open, scroll down to join the waiting list: you'll be the first to hear when I'm about to run it again.
The course fee includes everything: six modules, released weekly, plus full support. You get lifetime access, so you can retake the course as often as you like at no extra charge.
Start Freelancing and Freelance Confidence each cost $90, and On Track is just $45, as its modules are shorter and less in-depth.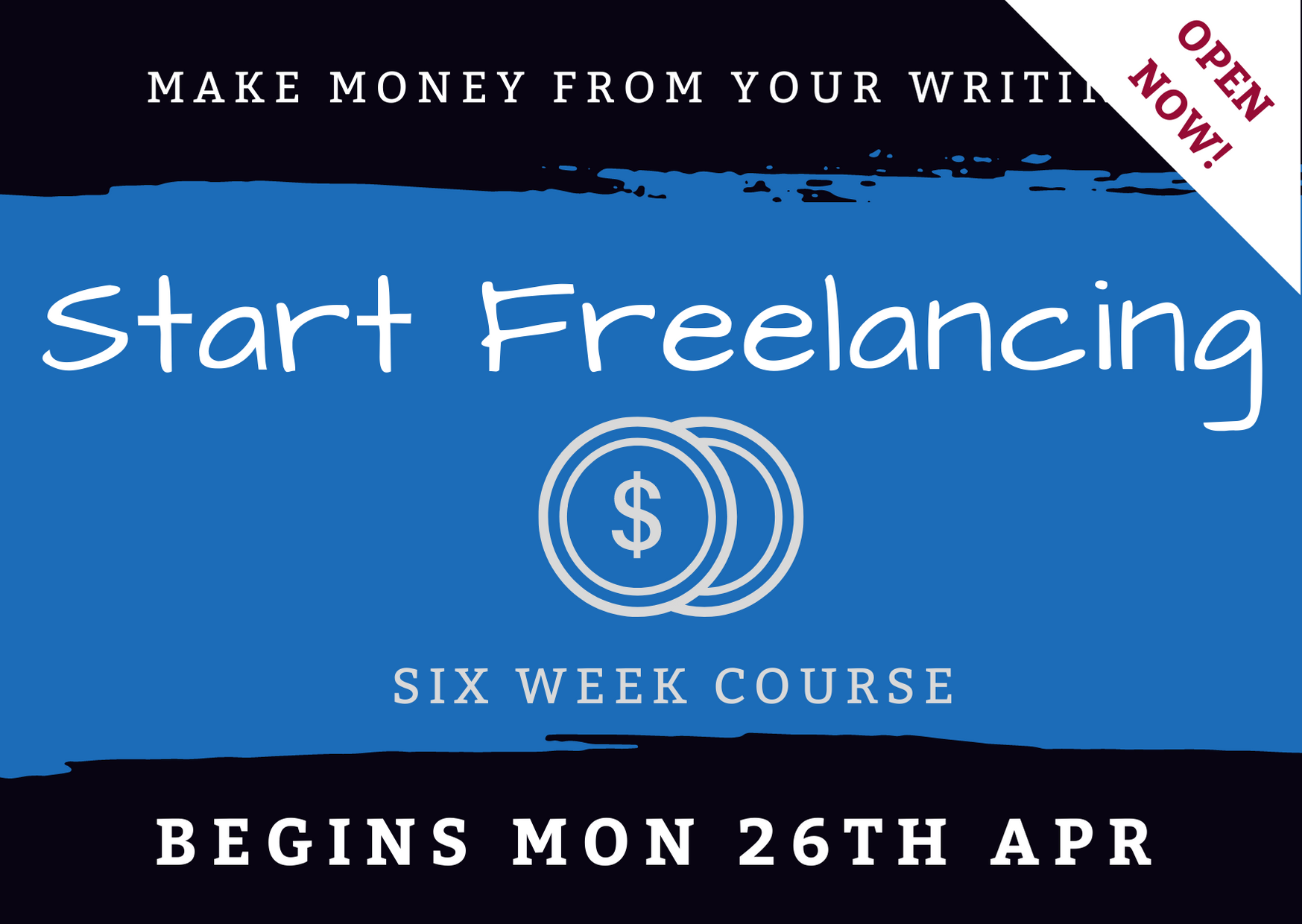 Would you like to make money from your writing? Freelancing is a fantastic way to do so: it's much faster than relying on book sales, or advertising income from a blog. This beginner-friendly course will help you make a great start.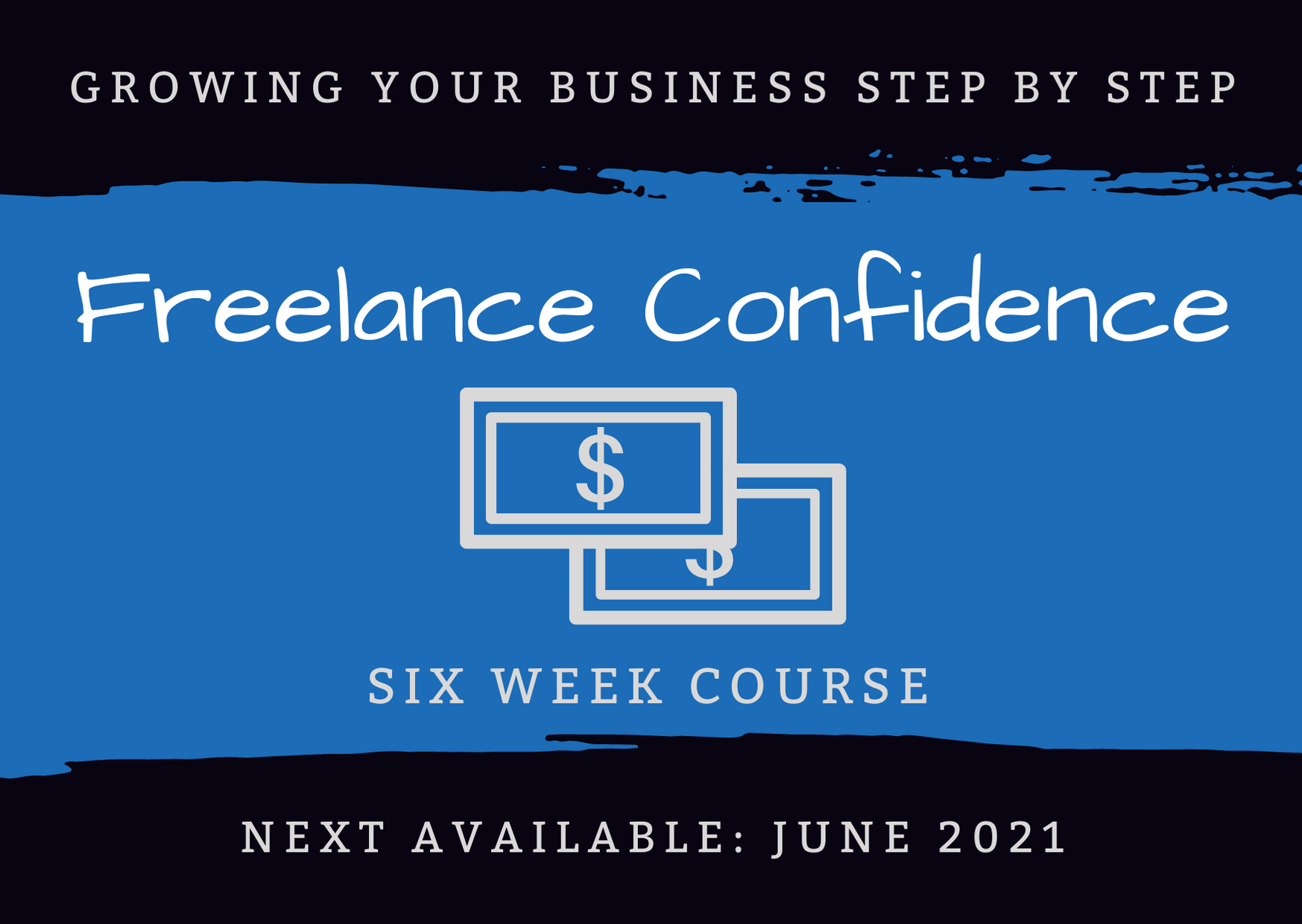 Are you looking to go further with your freelancing? This in-depth course covers finding and handling clients, marketing yourself (painlessly!), raising your rates, and tackling common freelancing problems.
Hands-on text based modules
All the courses have a strongly practical focus, with no filler or fluff. The course materials are mainly written text, rather than video, as I find that's the format most writers prefer.
Occasional videos where appropriate
Several of the courses use occasional video content where appropriate (e.g. to show you the process of setting up a domain name). All videos come with a summary of instructions though.
Check-ins for group support
Each course includes an optional weekly "check-in" to help you make steady progress. This is a great way to get support from the group and to keep moving forward with the course.
Dedicated Facebook group for help and support
Chat with others taking the course alongside you, and get direct support from me. I'm friendly and encouraging and I'm always happy to cheer you on, commiserate, or answer questions!

It has been a rewarding experience for me, though challenging, as it's all so new to me. The feedback has really helped me personally. As far as course content – it's brilliant what ever stage people are at and it's good to be accountable as it keeps us working. You are always there for support, even by email and you have been a great help to me personally – especially when I was pulling my hair out over WP etc … you Ali Luke are a special person!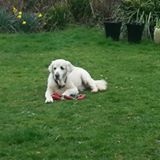 Angela Linney
Blog On (Spring 2018) member

I've been a journalist for the past 15 years and while I'm quite disciplined when it comes to my work, I tend to procrastinate with regards to my personal writing projects. Joining the On Track Writing Course has kept me, well, on track! It has provided an easy writing structure that I can follow and made me more accountable. In fact, after I finished the two-month course, I managed to finish two pillar posts for my travel blog and the second draft for my thesis proposal.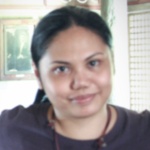 Prime Sarmiento
On Track member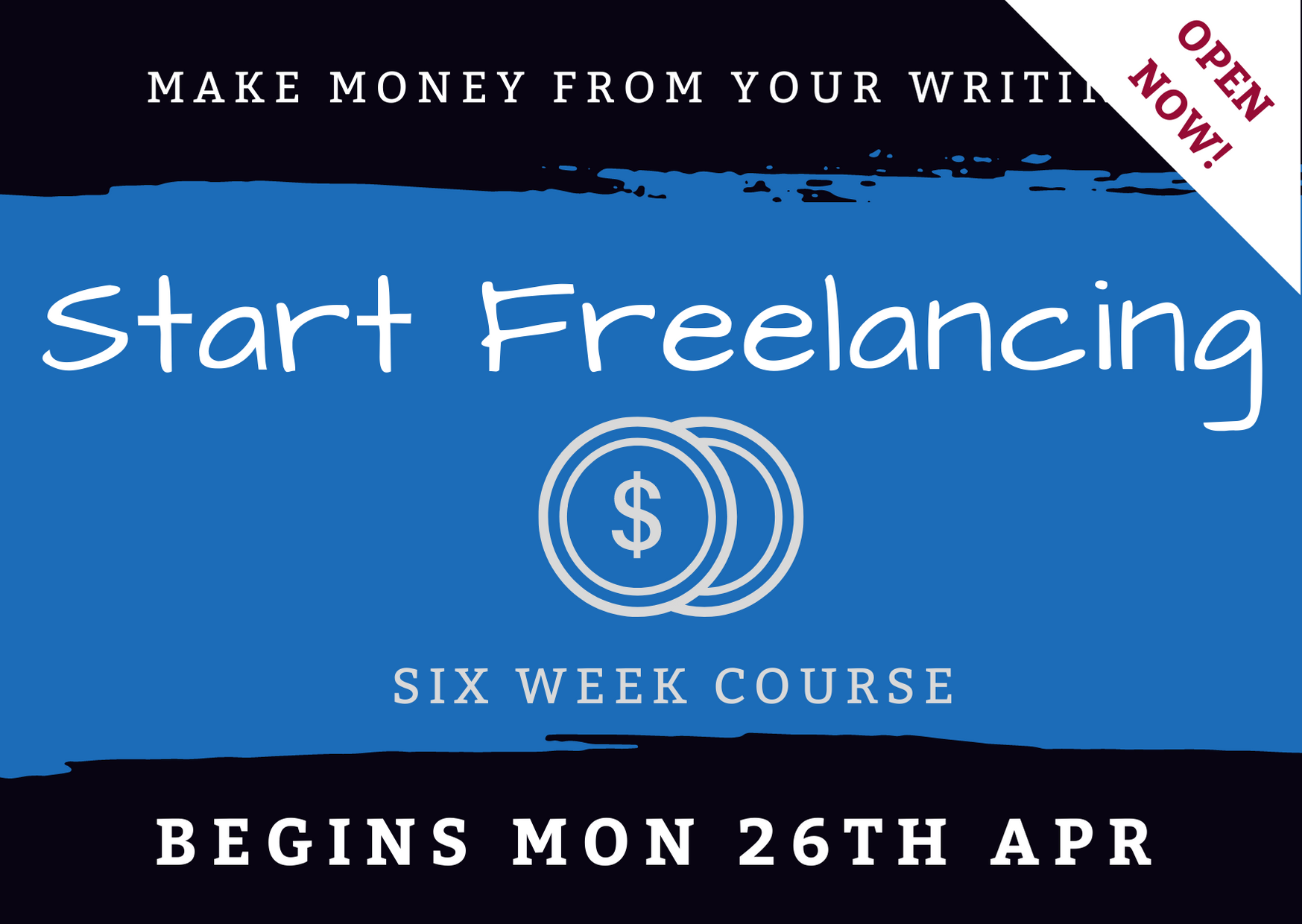 Would you like to make money from your writing? Start Freelancing guides you through the process of starting out as a freelance writer, with practical guidance and lots of support along the way.
Or Join the Waiting List?