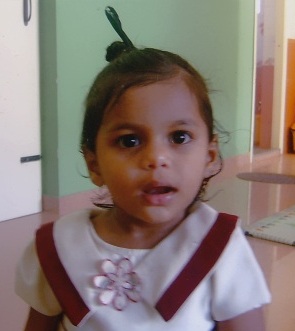 Thanks so much to everyone who purchased the Blogger's Guides at half-price between December 6th and December 11th.
We raised $508 for Divya Shanthi, which is one of the nicest birthday presents I could ask for. 🙂
This is more than enough to sponsor Ayshu for another year, so the money will be split between her sponsorship and the new Hazel Sargeant Memorial Fund for college / university students.
(If you'd like to find out more about Ayshu, see the previous post.)
Huge thanks again for your support!
Ali x