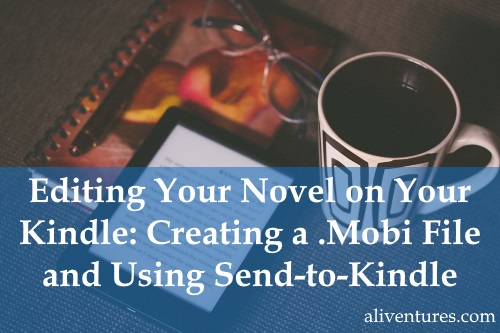 You've got a finished draft of your novel – hurrah!
Of course, you know the hard work isn't over. You'll want to edit your novel (and quite possibly run it past some beta-readers).
Like many authors, I prefer not to dive straight into an edit on-screen. I think it's really helpful to read through the whole manuscript first, getting something closer to a normal reader's experience of it.
In the past, I used to print draft manuscripts using Lulu. I've still got the very early drafts of Lycopolis: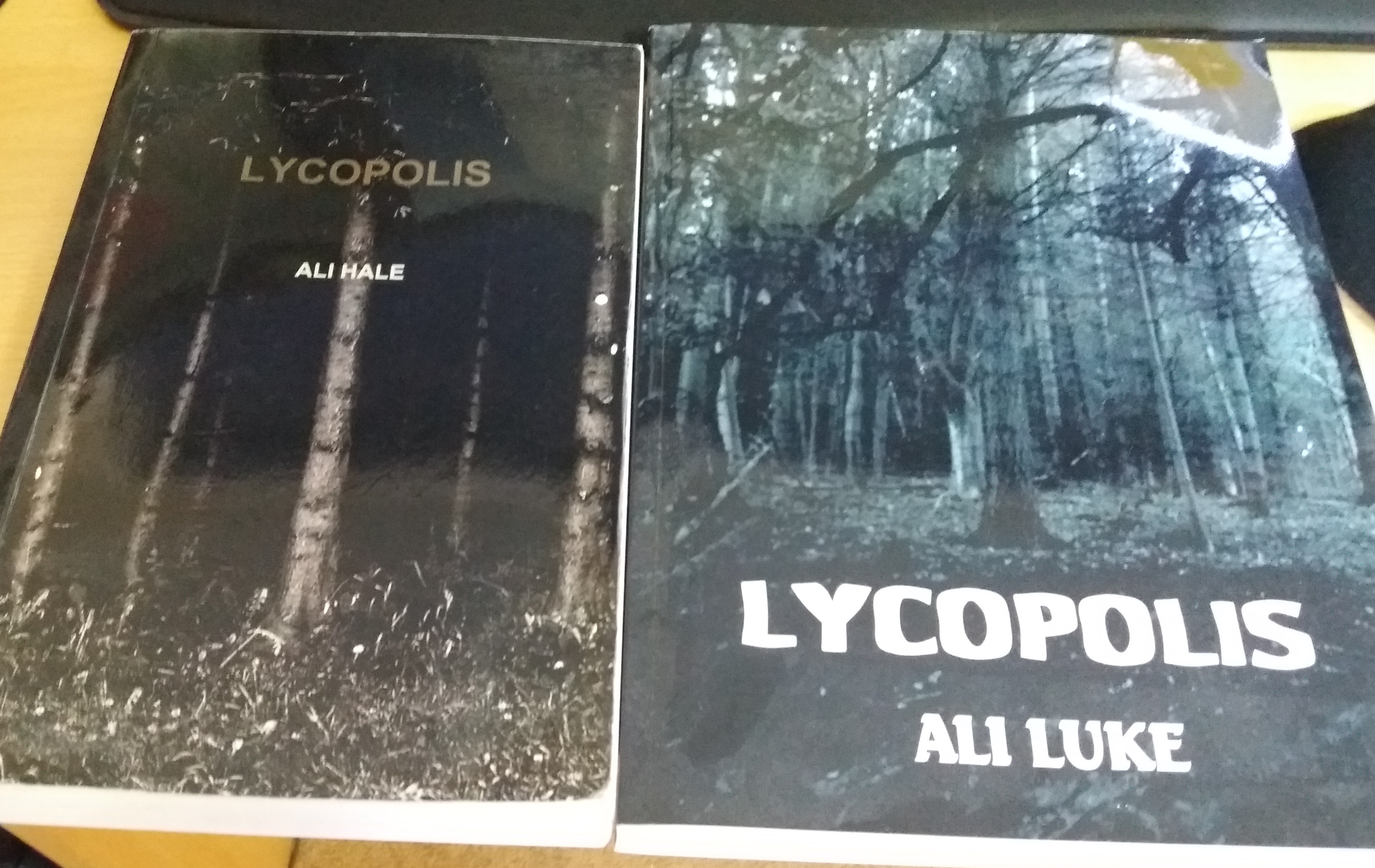 For the past few years, though, I've been transferring draft manuscripts onto my Kindle Fire and reading them like any other Kindle book. (I also give them to my earliest readers for their Kindles.)
The best way to do this is to turn a Word document manuscript into a .mobi file for Kindle. Luckily, Amazon provides an easy, free way to do this.
Continue reading »