Get exactly what you need to take your writing further.
The Self-Study Seminar Packs
Writers' Huddle ran from Feb 2012 – Apr 2018, with member-only monthly seminars.
Now that the Huddle has closed, I've picked some of our best seminars to make more widely available, for a small one-off fee rather than for a monthly subscription.
Each pack includes four seminars (audio/video recordings), plus nicely edited transcripts and handy worksheets.
Click the "Learn More / Buy" button beneath any pack to get full details about the seminars included before you make a purchase.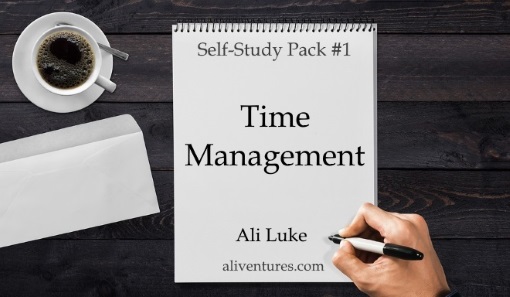 $20
This pack includes the seminars:
Making Time to Write (seminar A and seminar B)
Planning to Get Your Writing Done, with Phoenix Kelley
Beating Procrastination and Conquering Writers' Block, with Tim Brownson
Creative Giants and Being a Successful Writer, with Charlie
Gilkey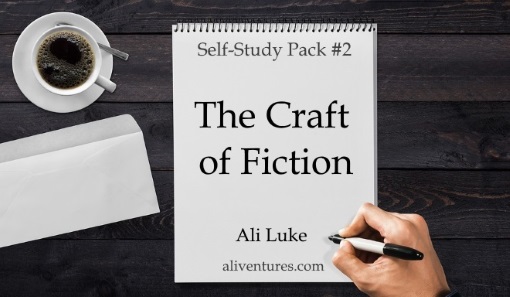 $20
This pack includes the seminars:
How to Write Dialogue Well
Flashbacks: How to Use Them Well and Get Them Right, with Robert Yune
Planning, Structuring and Pacing Scenes, with Roz Morris
Writing Descriptions that Engage Your Reader and Advance Your Story (video)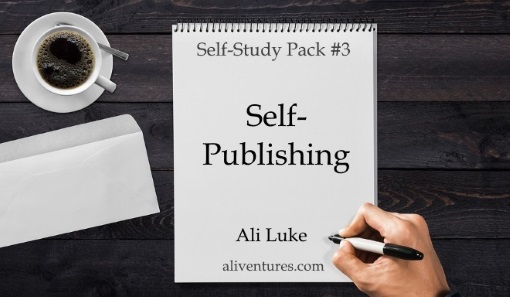 $20
This pack includes the seminars:
12 Writing Milestones to Celebrate on Your Path to Success
How to Use Styles in Microsoft Word (and Why You Should) (video)
How to Publish an Ebook on Amazon (video)
Crafting a Blurb for Your Self-Published Novel, with Bryan Cohen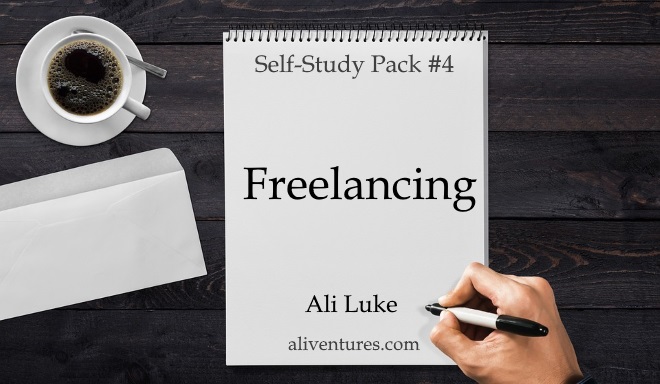 $20
This pack includes the seminars:
Six Reasons to Get Into Freelance Writing
Freelance Copywriting and Editing, with Linda Angér
Freelancing and Entrepreneurship, with Thursday Bram
How to Find Clients for Your Freelancing, with Carol Tice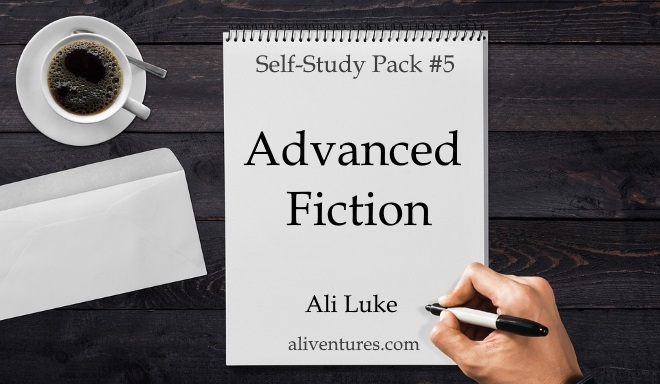 $20 
This pack includes the seminars:
Story Ideas: Where to Find Them and How to Evaluate Them
Heroes & Villains, with Lorna Fergusson
Handling Viewpoint in Fiction
Seven Ways to Add Depth to Your Characters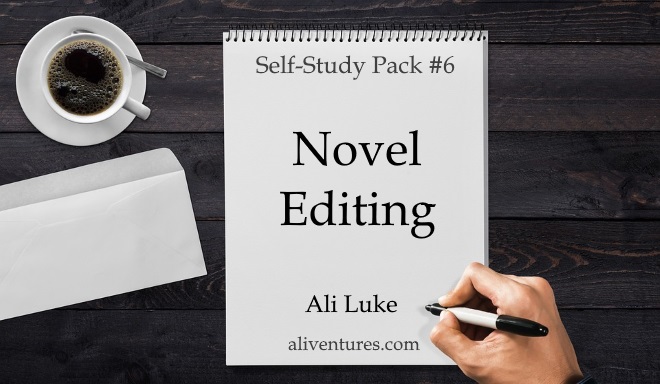 $20
This pack includes the seminars:
Structuring and Outlining Your Novel, with K.M. Weiland
Revising and Editing Fiction (video)
Seven Things to Watch Out For When You Rewrite Your Novel
How to Keep Track of Your Novel When You're Editing
What to Expect from the Seminars
You can see a screenshot of a seminar transcript and worksheet over to the right. Here's what to expect from your self-study pack:
Format: The seminars are audio (.mp3) unless otherwise indicated: a few are video (.mp4) where that's more appropriate for the topic. All are carefully edited so they're easy to listen to.
Speakers: About half the seminars are with me alone: these are topics where I have the knowledge and confidence to cover everything myself!
The rest of the seminars involve a guest speaker (these are clearly indicated), where I've brought in someone else to share their expertise about a topic.
Transcripts: Each seminar comes with a full, edited transcript – with subheadings, key points brought out in bold, and so on.
Worksheets: Every seminar has a worksheet with a summary of key points, suggested exercise, and further reading.
Access to the Self-Study Packs
Once you purchase a self-study pack, you'll be able to instantly download a .zip file containing all four seminars plus all the associated materials. You'll also get an email with the download link.
If you have any problems, just email me (ali@aliventures.com) and I'll help you get up and running.
Sharing the Seminar Materials
I'm very happy for you to share your purchased self-study pack(s) with anyone in your immediate family or anyone you share a home or computer with.
In addition, I'll normally be happy for you to share at least part of a self-study pack with (e.g.) your writers' group, but I'd appreciate it if you'd drop me an email first to check that what you have planned seems reasonable.
Your Guarantee
Not sure if a pack is right for you? You've got a 60 day full money-back guarantee.
If you try one of the packs but it isn't what you wanted, just email me, let me know that you want a refund, and I'll be glad to send your money straight back.
Got Questions?
If you've got any questions, just drop me an email (ali@aliventures.com) and I'll be very happy to help.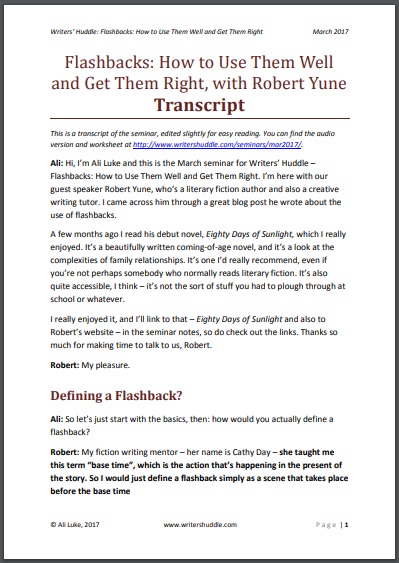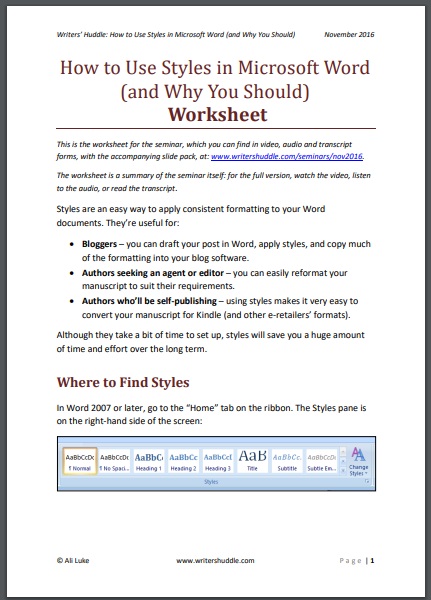 Find out more or buy now:
You can buy all six seminars at once, for just $50, by clicking the button below.
Or, you can click an individual seminar to learn more before you buy (opens in a new tab so you don't lose your place).