Fit More Writing Into Your Busy Life, Starting Now
Get Time to Write, plus other quick-start ebooks … and practical weekly writing tips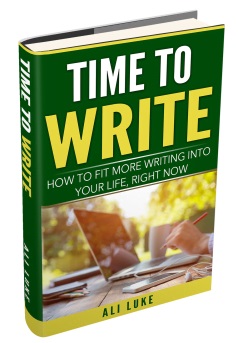 I have just read your ebook, thank you very much.  It was the right points I needed.  Getting sidetracked is me, I am the queen of not getting started. I crave most writing sessions, and your book has helped me focus in.
Along with Time to Write, you'll also get all my mini-ebooks: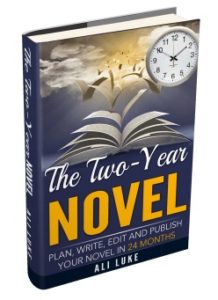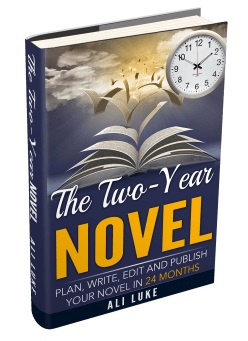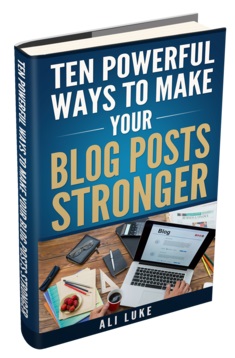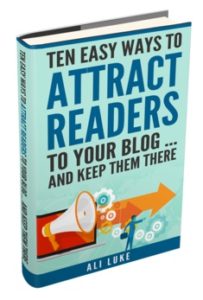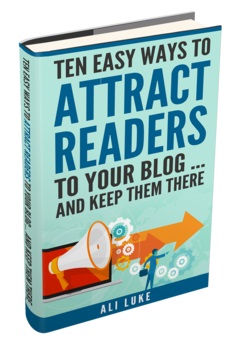 Free Weekly Newsletter
You'll receive the weekly Aliventures newsletter each Thursday, straight to your inbox. This includes a short tip or "how to" article about an aspect of writing or blogging. (I'm always more than happy to take suggestions and questions, too.)
You can, of course, unsubscribe at any time … and I'll never pass on your email address to anyone else.
All my newsletter emails include your discount code for my Blogger's Guides: you get 35% off, making them $18.85 instead of $29.