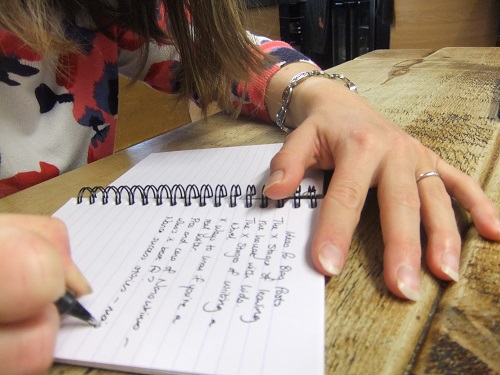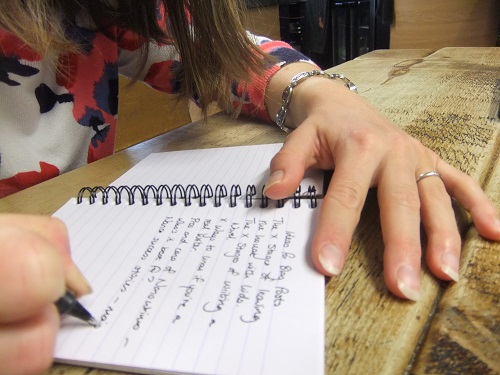 Whatever your reasons for blogging, your blog will consist of posts: individual pieces of content, like articles in a magazine.
Your posts might be long, short, or a mixture. They might be part of an ongoing series, or they might be complete in themselves.
All of them need to have a structure. In fact, all of them will have a structure … it just might not be the structure you want.
If you don't plan ahead, it's easy to end up with a mess – a rambling, unfocused piece of content that isn't really of any interest to your readers.
Continue reading »