I no longer run On Track as a stand-alone ecourse, but you can get it as a member of Writers' Huddle.
If you want to know about other ecourses that I run, products that I launch and so on, sign up for the Aliventures newsletter: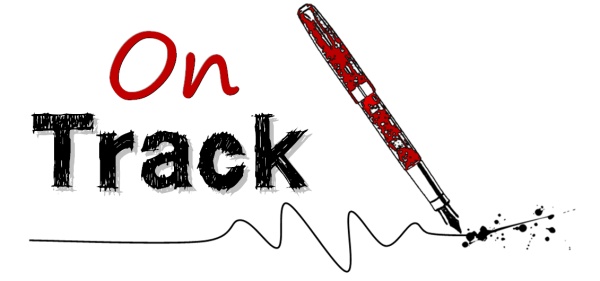 I've had some lovely tweets, comments and emails about the On Track writing ecourse – it's great to see the excitement building up!
If you're already registered, a big welcome! I'll be sending out a course introduction and your course ebook, "Seven Pillars of Great Writing", this weekend.
If you haven't registered yet, today's your final chance. I'll be closing registration at midnight (PST) today, Friday 14th.
Or get all the details about the ecourse – the lessons, the group support and the accompany course book – here: