Aliventures
Making the most of your writing time
Welcome!
I'm Ali Luke and I'm delighted to help you explore your love of writing.
Dig in and enjoy…
I've written lots of posts about different aspects of writing: these are great ones to start with.
Get Writing is a great way to dip into four areas of writing: short stories, novels, blogging, and freelancing.
The self-study seminar packs cover fiction, freelancing, editing, time management, and more. 
About Ali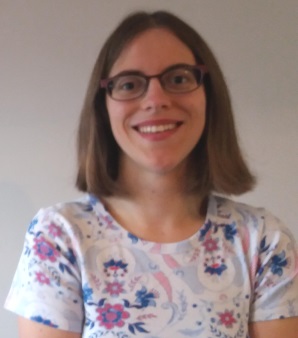 I'm an author (of both fiction and non-fiction) and a freelancer, and though you'll find me writing for a lot of the biggest writing blogs out there, Aliventures is my homebase online where I share articles on the art, craft and business of writing.
I live in Leeds (UK) with my husband and two kids, and I have degrees in English (MA Cantab, from Cambridge University) and Creative & Life Writing (MA, from Goldsmiths College, University of London).