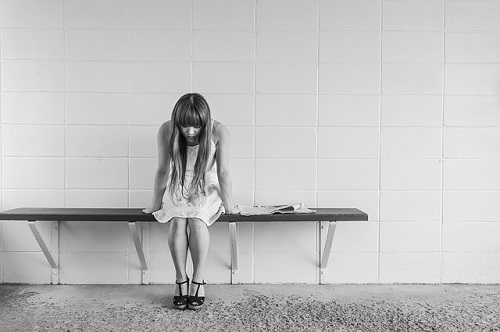 What if you're not good enough?
What if you enjoy writing … but you're actually pretty rubbish at it?
What if any success you've had so far has just been a fluke?
I'm pretty sure I'm not the only writer who's ever had those thoughts – more times than I care to admit.
Perhaps you feel that way too.
It's easy – and tempting – to say here of course you're good enough; who am I (or anyone else!) to tell you that you aren't?
But I think that invalidates a deep, difficult fear for a lot of us.

Continue reading »