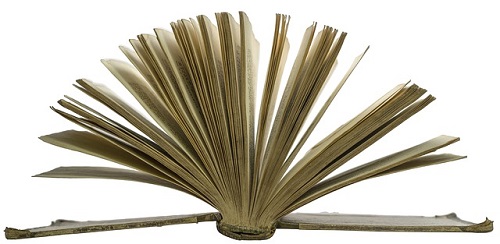 One lovely reader wrote to me a few weeks ago. The subject of her email was "Am I too old to become a writer?"
I opened it up, assuming she was in her 70s or 80s.
No.
She was 37.
Here's part of my reply to her:
Plenty of people wait till they're retired — heck, I'm sure to a lot of just-getting-started writers, you're young. Hurrah for you getting on with the novel now!
But whatever her age, my answer would've been the same: you're not too old. Keep writing.
Because you're never too old to become a writer.

Continue reading »