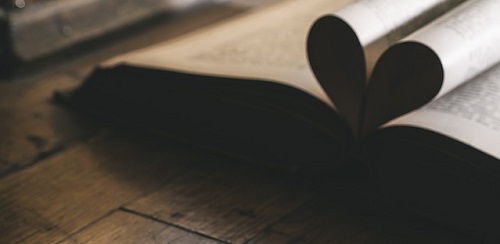 Quick request: I'm running a survey about the Aliventures blog and email newsletter to help me plan for the next few months (I want to make sure my posts are as useful to you as possible). I'd be really grateful if you could take a couple of minutes to fill out the survey here:
Aliventures Survey (February 2016)
All the questions are optional, most are multiple choice, and everyone who fills it in will receive an exclusive .pdf guide on whatever topic/question ends up being the most popular. Thanks!
Does writing ever (or often) feel like just another thing on your to-do list?
If you've been writing for years, it can sometimes be tough to remember just why you wanted to write in the first place.
Perhaps your work-in-progress has been in progress for longer than you care to admit.
Perhaps your blog seems to eat up hours of your time for very little reward.
Perhaps you've sent out your latest short story a dozen times – and had it rejected again and again.
If you're tempted to quit, or if you just wish you could enjoy writing again, here's how to fall back in love. (And, while these are writing tips, you can probably apply them to your partner or kids too…)

Continue reading »