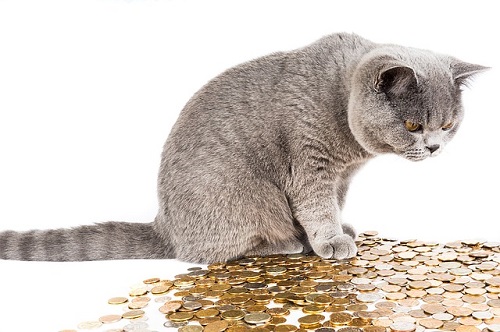 How many different sources of writing income do you have, right now?
Maybe you've got a novel up for sale on Amazon.
Maybe you've got a blog that brings in a little bit of advertising or affiliate revenue.
Maybe you write occasional articles for a magazine.
Maybe you're a full-time freelancer with a couple of major clients.
One big danger in the writing life is only having one or two sources of income. If all your money comes from one particular client, you'll really struggle if that client suddenly no longer needs your services.
(If you have a day job, then only having one source of writing income is obviously less of a problem, but it can still make it difficult for you to build towards a writing career.)
I've been writing for a living (ie. without a day job!) for nearly eight years now, and one of the ways in which I've made it work – particularly during the past three years of motherhood! – is to develop multiple different streams of income.

Continue reading »