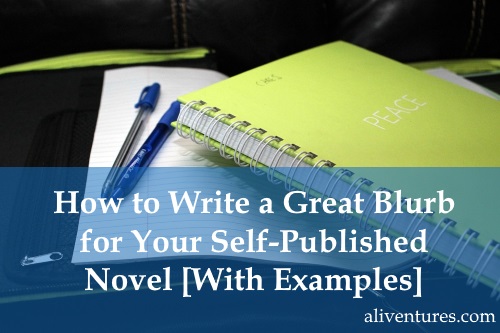 One of the more teeth-pulling tasks of self-publishing a novel is having to write your own blurb (or what Amazon calls a "product description", and what some people call a "synopsis").
I spent ages agonising over this when I published Lycopolis, including getting my writing group to take a look at my blurb and offer feedback.
To my surprise, it was really tricky to find advice on writing blurbs. I have a couple of shelves full of writing-related books – but none of them cover blurbs (several deal with the dreaded "synopsis" of the type you send to an agent, but not the type intended to sell books directly to readers).
Happily, I came across Bryan Cohen's How to Write a Sizzling Synopsis a couple of months ago – more on that, and on my own total-blurb-rewrite in a moment.

Continue reading »