I've not been to nearly as many workshops and classes this year, due to a certain little person taking up a lot of my time…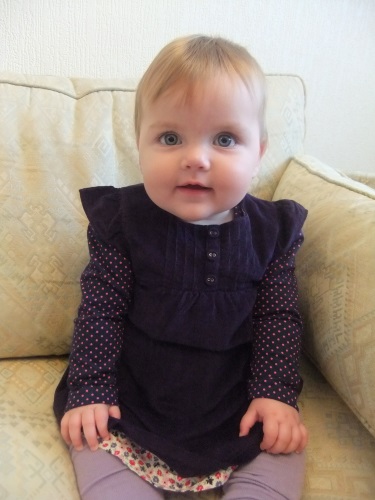 But my friend and fellow writer and blogger Lorna Fergusson of fictionfire runs inspiring Saturday afternoon "Focus Writing Workshops" once or twice a month at her home in Oxford, which is just ten minutes' walk from me.
You can find her on Twitter at @LornaFergusson and on her blog, literascribe.
I signed up for her workshop Let's Get Spooky: Tales for Dark Evenings because while I'm no Stephen King, my novel Lycopolis and its sequels have a supernatural slant and a good dash of spookiness.
If you're writing something – or might one day write something – that involves ghosts or vampires or werewolves or demons or suchlike, read on…
(All of this is based on my notes from Lorna's workshop, with a few thoughts of my own added in places. If you read something particularly insightful, it's almost certainly Lorna's insight, not mine!)
{ 21 comments }