Important heads-up:
I'm closing Writers' Huddle for new members this Friday (31st October) and won't be reopening the virtual doors until, at the earliest, May 2015.
So if you want to become part of a thriving writing community, with access to the full archive of seminars (33 and counting) and new content each month, check it out today.
And now, on with the post…
---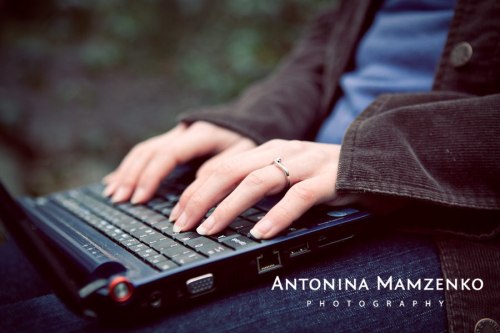 (Photo by Antonina, a fantastic London contemporary portrait photographer)
Updated October 2014.
It's over six years since I left my day job.
Ever since then, I've been supporting myself through writing. It's my dream career – and I love being able to set my own hours, work from home, and have a huge amount of flexibility and freedom.
I haven't written much here on Aliventures about how exactly I actually make money. Maybe you suspect that there's some amazing secret skill involved, or some sort of dark art.
But there really isn't. Turning words into money might sound like spinning straw into gold … but it's a darn sight easier.
And … if you want to … there's no reason why you can't do exactly the same as me.
In short, I have a bunch of different revenue streams that bring in cash every month. I'm going to explain the basics of each, and provide some links to places where you can get further information or try these methods out for yourself.
I'll start with the ones that were easiest to get going with, and work up to the methods that take a bit more time…
{ 55 comments }