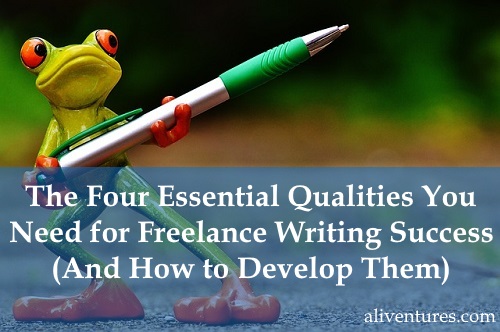 How do you know if you're going to make it as a freelancer?
I've been freelancing for eight and a half years now, and to be honest, there were times early on where I thought maybe I wasn't cut out for it!
Over that time, I've seen lots of freelancers thrive … and I've seen others give up and return to the world of employment. (And, of course, there's nothing wrong with that. Freelancing certainly isn't for everyone.)
Assuming you really want to succeed as a freelancer, though, what qualities do you need … and how can you develop them? I'll go through the four that I think are most essential, but I'd love to hear your take in the comments!
Continue reading »