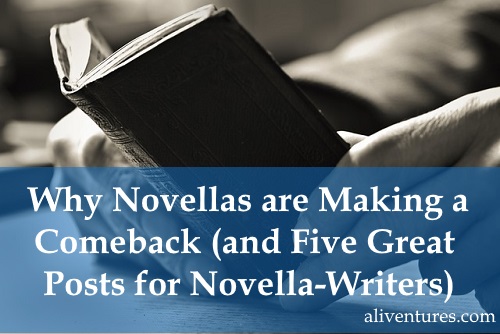 A couple of weekends ago, I headed off on an overnight writing retreat and started work on a new fiction project.
This is the first time in more years than I care to count (nine, yikes) that I've been working on a long piece of fiction other than my Lycopolis trilogy.
It's going to be a short, stand-alone novel: a novella.
Novellas have, since e-publishing took off, become far more popular than they used to be. You may well have read some without thinking of them as novellas (most readers, and most writers marketing their work, just call them "short novels").
Continue reading »