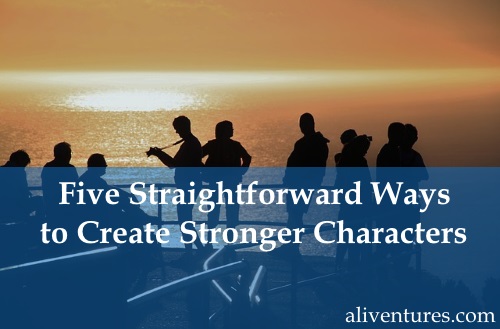 If your story doesn't have strong, compelling characters … no-one's going to want to read it.
That might sound harsh. But however intricate your plotting or however exotic your setting, if your characters are flat and uninteresting, there's nothing for the reader to invest in.
We read stories because we're interested in people… and what happens to them.
If your characters seem insipid or passive, here are three ways to make them into stronger, more interesting people.
Continue reading »