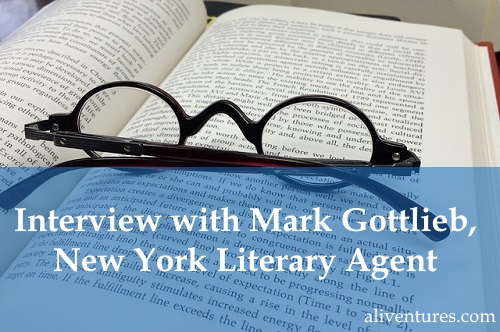 What are literary agents really after? Do they want first-time authors who've already built a huge platform … or simply a great book?
New York agent Mark Gottlieb, who's currently building his list, has been kind enough to answer some questions about his job and the state of publishing in general.
If you've been reading Aliventures for a while, you'll know I'm very much a fan of self-publishing … but I also think traditional publishing still has a huge amount to offer. Mark argues the case for going down the agent and publisher route here.
Continue reading »