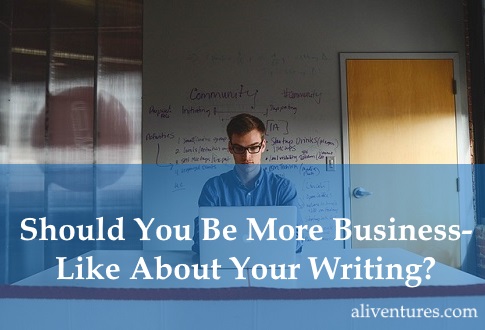 One piece of common advice in the world of writing is "treat your writing as a business".
But like the idea of striving to write faster and faster … is it really such an equivocally good idea after all?
I have a writing business: for eight years now, my income has come from my writing and from my work with writers. And I'll readily admit that adopting some "business-like" practices can help most writers.
But sometimes, treating your writing as a hobby – or an artistic pursuit, or an avocation – is better than trying to be super-serious and business-like about it.
Continue reading »